Please accept YouTube cookies to play this video. By accepting you will be accessing content from YouTube, a service provided by an external third party.
If you accept this notice, your choice will be saved and the page will refresh.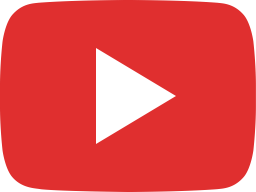 A Visit to the Kuhberg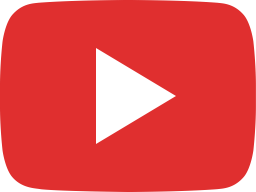 Hearthstone: Getting to 129 Fatigue Damage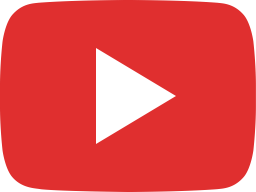 Agent Misery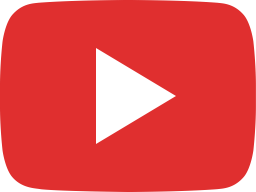 Happiness Isolation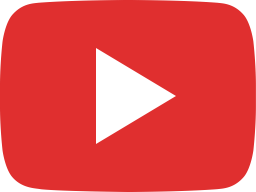 Shitty Cactus – Gameplay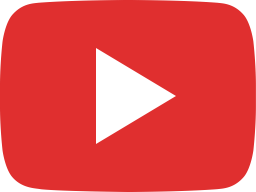 Shitty Cactus – Intro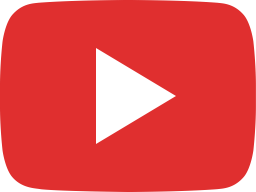 Ulm – A Timelapse Experiment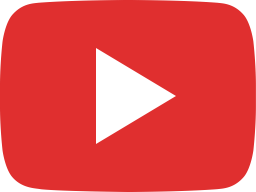 Can I get better audio without buying a microphone? Let's try what I have.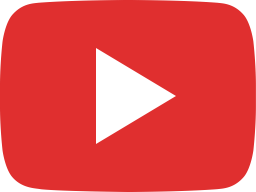 What difference does bad lighting make (compared to none)?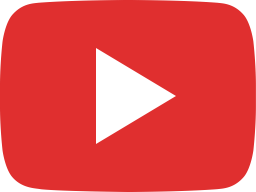 Making Wine Preparations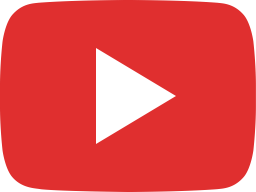 Making Gulash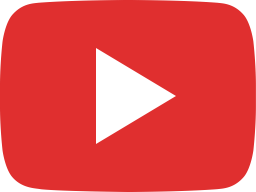 Ulmer Münster Motion Photography Trial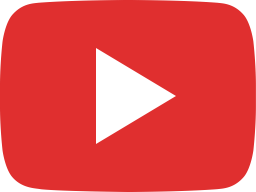 Making Fake Pizza (with pasta dough)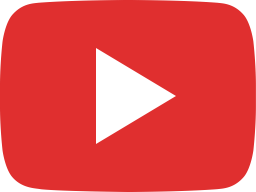 Making Geschnetzeltes